Hello, I will be answering The Most Important Medicare Supplement Questions. There are a lot of misconceptions about Medicare Supplements and I hope I can clear up some of this. If you have a question that I don't address in this blog, please leave a question in the comment box and I'll get back to you.
Article Topics:
"Will my doctor accept my Medigap?"
Now before I answer the first of many Medicare Supplement Questions, I need to make sure you understand the term Original Medicare. Many times just called Medicare. I like to use the term Original Medicare. It's more descriptive and separates Original Medicare from Medicare Advantage. This question I'm addressing has nothing to do with Medicare Advantage. In my other blogs, you know that Medicare Advantage is literally a replacement for Original Medicare. As always, there isn't anything wrong with Medicare Advantage, but generally speaking, Medicare Advantage is more restrictive than Original Medicare.
What (really) Goes into Medicare Supplement Plans Labeled A through N that Works
You need to know Medigap plans labeled A through N are federally regulated under the same laws that regulate Medicare. Medicare Supplement is also called Medigap and has nothing to do with Medicare Advantage. By the way, if you still have a Plan F you should probably be looking to change that to Plan G or N. Plan F is grossly overpriced. Plan G and N are our most popular options.
Original Medicare Networks
Medicare Supplement plans have no network. If you have Original Medicare and haven't replaced it with a Medicare Advantage plan, then you can go see any doctor, hospital, provider, etc. that accepts Original Medicare across the country without referrals. When you see that provider, your Medicare Supplement must pay the provider you see according to the letter plan benefits you purchased. Because I help with Medicare Supplements in all 50 states, I have many clients that do a lot of traveling. They love that they can use their Original Medicare and Medicare Supplement the exact same way in their backyard as if they've traveled across the nation. This differs from Medicare Advantage. Medicare Advantage is private insurance and Medicare Advantage chooses who they pay through networks.
Can a Company Raise my Rates or Cancel Me for Filing too many Claims?
The quick answer is absolutely not and this is illegal. Companies can't raise your rates based on your claims and they certainly cannot cancel you based on your claims. Medicare Supplements have a rule called guaranteed renewable. This means as long as you pay the premiums, they can never cancel you for any reason. A quick example, I got a lot of Medicare Supplement Questions about Medigap leading up to January 1st, 2020 when Plan F and Plan C Medicare Supplements were no longer available for purchase for Medicare beneficiaries whose Medicare went into effect January 1, 2020, or after.
I got droves of calls from people asking Medicare Supplement Questions panicking that someone called them and said their plan was being discontinued and they had to switch now. You know these calls if you got them from overseas illegal telemarketers. They were being told their Plan F or C was going to be taken away and they would have to requalify for a different Medicare Supplement. The fact is, once you've purchased a Medicare Supplement, it doesn't matter what plan, it can never be taken from you as long as you pay the premiums. This is called guaranteed renewable.
Medigap Policy Guaranteed Renewable for Better and Faster Medicare Supplement
It states right on page 2020 of Medicare's official document titled Choosing a Medigap Policy."Even if you have health problems any standardized Medigap policy is guaranteed renewable. This means the insurance company can't cancel your Medigap policy as long as you stay enrolled and pay the premium." I'll leave a link so you can download your own in the description. Please leave me a comment if you can't find the link and I'll send it to you.
Now a company may not accept you for coverage if you're outside of open enrollment or guaranteed issue situation. But once they've agreed to accept you, they will not raise your rates based on your health or claims. In addition, they will not cancel you for health reasons either. Companies offering Medicare Supplements or Medigap plans can raise rates, this is just a fact of life. When Medicare Supplement companies raise rates, it is done for everyone with your plan, your company, within your state, and at an equal percentage. Sometimes the rate increase is 0%, sometimes it is 10%, I've seen some increases with 20% or more.
Medicare Supplement Questions: Company Rate Increase Explained
If a company wants a rate increase they must submit it to your state department of insurance for approval. It can only be a certain percentage of their overall claims ratio. Your specific claims will never be a direct cause of any increase in the rate increase proposal. Using an independent agent that is knowledgeable about company rate increases history is very important. Some companies entice you to get their supplement at a low rate and only to raise it significantly as you get older.
I have a video 7 Facts Medicare Supplement Companies Don't Want You To Know.
Can I get Coverage even with Health Issues?
This is a statement I hear from my clients. "I doubt I can get coverage because I have too many health issues." Or I can't get coverage because I've diabetes, or take insulin, have COPD, my weight is too much, or whatever the health condition is.
They think they can't get coverage or get a better rate because they have health issues. A huge percentage of the time they're wrong. You will always want to check. Just because one company gave you a denial of coverage doesn't mean other companies will as well. All companies have different underwriting rules for acceptance. For example,
Some companies don't ask if you take insulin
There are companies that only ask if you had cancer/heart attack/stroke 2 years ago and some ask if those have occurred in the last 5 years
Some don't ask about your height and weight
They are all different. Again this is another reason it's probably a good idea to work with a knowledgeable independent Medicare agent.
Client's Testimonial | This will Help You Choose
This is how Tony describes my help. Tony was denied by multiple companies and then he found me on Youtube. I'll paraphrase this for time and you can see Tony's and other testimonials at https://medicaretestimonials.com. Tony said I contacted 3 different high-profile Medicare specialist agents that I found ads and videos for on YouTube and Facebook.
The first one reviewed my condition and prescription medications and told me not to bother because I couldn't get coverage
The second agent took my information and sent it to a large Medicare supplement provider and received a denial letter in a week

The third one also took my information and said he'd review my situation with his providers and call me back with the best available options for me
He never called me and I didn't receive any callbacks after leaving a couple of voice mail messages. I moved on and kept checking ads and videos on YouTube/Facebook and came across one posted by Chris Duncan. Tony continues, Chris's videos sparked my interest because he spoke about different ways to get approval from a Medicare Supplement provider that I hadn't heard about. At this point, I had nothing to lose, so I completed the short online form and was called by Chris soon afterward.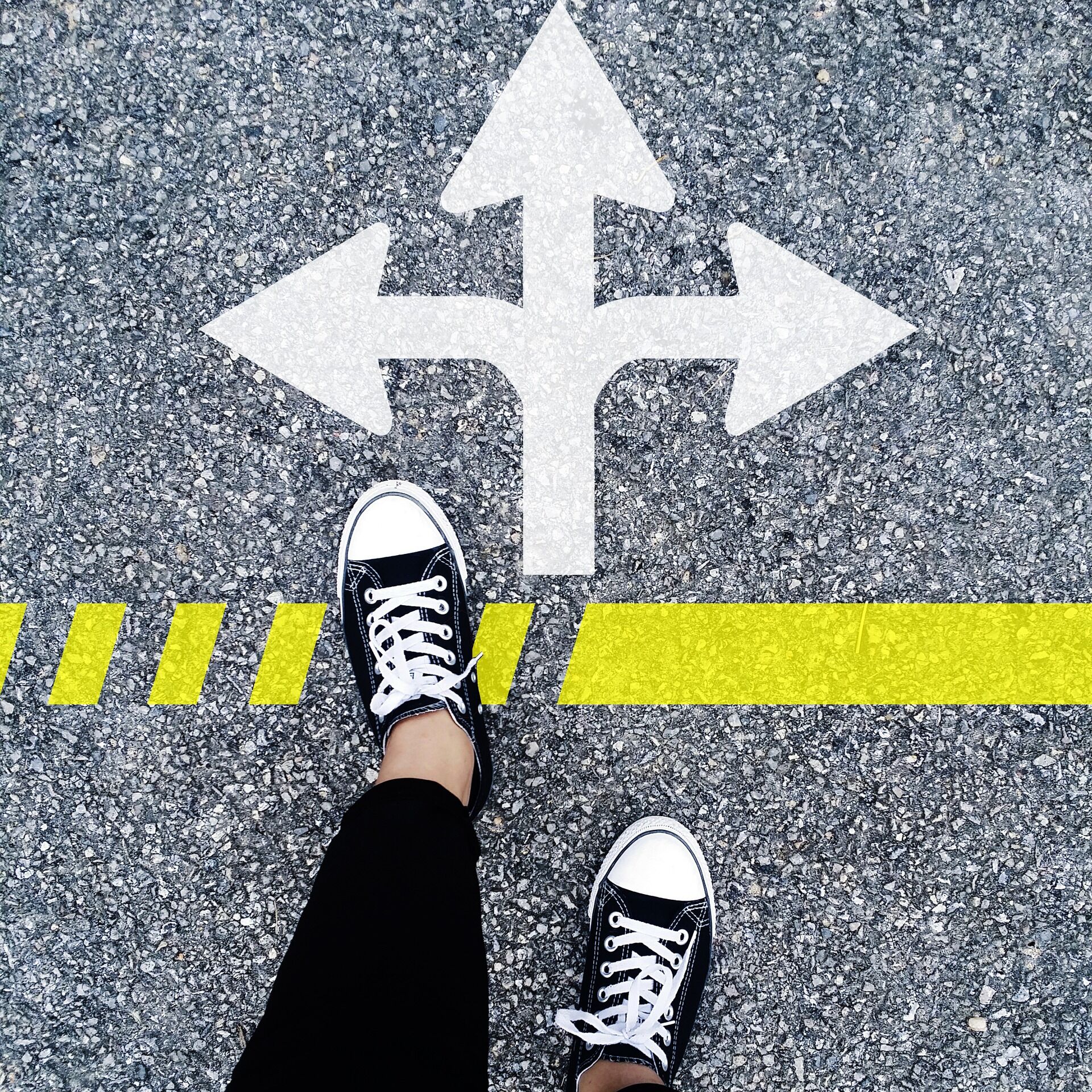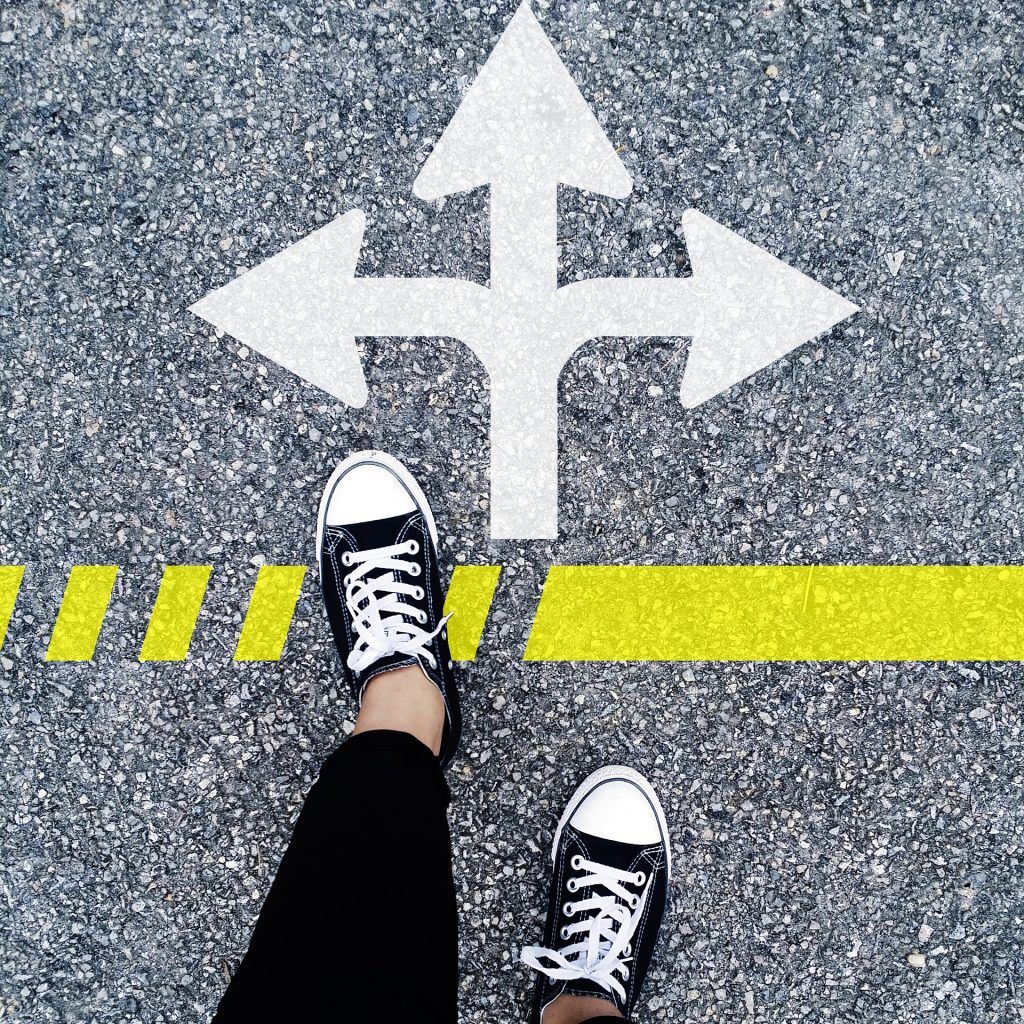 Medicare Supplement Questions: Through Client's Eyes
This is what happened: He assured me right away that he knew his way around the Medicare insurance underwriting process. This was refreshing and I must admit that I was a little skeptical after three previous experiences. To wrap up, not only did Chris deliver as promised, but he also managed to get two providers that offered me the Plan G Supplement I was wanting at the low rates offered to new Medicare Beneficiaries, or those without pre-existing conditions and prescriptions.
I appreciate you writing that Tony and I know you'll probably see this blog as you leave a comment in the form. Now for clarification, I didn't use any guaranteed issue situations for Tony, and he certainly didn't have any open enrollment to get coverage. Tony was what we call fully underwritten. I was able to help Tony because Medicare and helping people is my passion. The underwriting guidelines are different for each company and I knew which two companies of the dozens available would have the best chance of accepting him. I got Tony's first choice plan at the best price.
Medicare Supplement Questions: Is Changing Coverage Necessary?
There are more Medicare Supplement Questions about Medigap, and it's "Why you should consider changing your Medicare coverage?" This takes me to one of the other statements I hear. "I'm afraid to change because I don't want to lose my coverage." People who tell me this is afraid to change because of a health issue or issues they have. I get this all the time. This is not an issue whatsoever, and I'll explain why. What I do is submit an application for approval with the new company without canceling your other coverage with the old company. You don't cancel your old coverage until your new Medicare Supplement Plan is approved.
Let's say you applied for company A on the 3rd of the month. Approval usually only takes about a week. However, more companies are automating underwriting and receive approval within minutes. If you receive approval, we know the new company won't become effective until the 1st of the next month and gives you plenty of time to cancel your old policy effective on the 1st of the next month and stop any automatic bank drafts. This would also ensure you not having to pay for two Medicare Supplements at the same time for one month.
Do I Get a Better Rate Going Directly to the Insurance Company?
The answer is absolutely not. Whether you use my service, which doesn't cost you a dime, or go directly to the insurance company the price is the same. The difference when calling an insurance company directly you will likely not have a person to have a relationship with. What will probably happen is you'll get a different representative to talk to each time you call. With me, you have direct access to a small business that's able to pay special attention to your needs. Also by calling the company directly you will not get unbiased advice about the company.
I can tell you my experiences with different companies and how they compare with other companies. I've been doing this a long time and have weeded out the companies I feel are undesirable. Because of poor rate increase history, bad services for my customers, or bad service for me when I need to call in and help one of my customers when you contact me I'm able to tell which company is better, and you get to unbiasedly compare the companies to find the exact one for your needs.
Conclusion — The Most Important Medicare Supplement Questions Answered
I hope you enjoyed reading this article on the most common Medicare supplement questions. There are a lot of misconceptions about them and it's my mission to clear up some of that confusion for those who may be interested in learning more. If you have any additional questions, please contact me today at 800-910-3382! Have a wonderful day!
About The Author — Christopher Duncan
I'm Chris Duncan, owner of Trusted Benefits Direct. As your Medicare advisor, I want you to know that my business offers superior solutions for everyone. I do not work for insurance companies, which allows me to serve you at a high level without any hidden agendas or conflicts of interest. All resources are provided at no cost. Because people must find peace of mind when looking ahead years down the line.
As an insurance agent, it's my goal to make your life easier. That includes the process of securing all types of coverage for you and your loved ones, including Medicare Supplements, Medicare Advantage, Medicare Part D, Final Expense life insurance services, and retirement security plans. You can reach me toll-free at 800-910-3382 or get a free quote on MedicareRateQuote.com with just a few clicks! Don't forget that I also offer contact forms if you would like more information from trustedbenefitsdirect.com – click here now!
Important YouTube Channel Details
I appreciate you looking through my article. If it is interesting to you, make sure to subscribe to my YouTube channel. Don't forget to share this on social media channels such as Facebook and Twitter so your friends can read it too! I appreciate it when people take the time to comment or post their opinion of my articles to continue writing content related to Medicare Basics, Medicaid Made Clear, Medicare Explained, Medicare 101, and others. It's always nice to know that you're reading my blog! Of course, I'm looking forward to seeing more of you soon on my next blog!