Those on Medicare have a new Dental Insurance for Seniors option to make their smile the best it can be. Our most popular company that provides dental insurance for seniors just came out with a brand new dental plan. Senior dental plans are very important. I'm not sure if you are aware but Medicare does virtually nothing for dental vision and hearing. But the good news is we can get you separate coverage to take that off the table. Also, a rarity is a program that will cover all three. Most dental insurance for seniors or medicare dental plans just cover dental. And some cover dental and vision, but it is unusual to find one that covers all three.
In addition, the price for this new dental insurance for seniors with all three coverages is less than most that only cover dental. This is a professional blog post for seniors who are looking for more information on this topic. There are many benefits of implants and major first-day coverage that will make your teeth healthier than ever before. This article will go into detail about how these two things work and what they entail. If you're still reading, then it might be worth knowing more about them!
Article Topics:
This Best Dental Insurance for Seniors Comes with a lot of Great Benefits
You have the freedom to choose any dentist you want, but if you opt for a network provider your preventative services will be covered in full. The dentists are all conveniently located and there's an extensive list of them too! Over 100,000 are enrolled with this dental plan. Dental Insurance for seniors sounds like a wonderful idea. You can rest assured that when you purchase this, as long as you are between the ages of 18 and 99 years old, your coverage will be guaranteed regardless of any health underwriting questions. Your acceptance is guaranteed, because of this any pre-existing conditions you have will be covered from the first day of coverage.
The only way the insurance company can cancel is if you choose not to pay the premiums. In addition, there are no contracts for you to enter into and you can cancel your coverage any time you wish without penalties. Also, this dental insurance for seniors is an issue age plan. That means your premium doesn't increase as you get older. It will probably be easy for you to find a participating dentist or in all likelihood, your dentist already participates in the network. This product is so easy to use. I know the people that designed this product and this product is a real winner and because they have a winner here they want to keep making the product better. Also, our clients love this dental insurance for seniors because it has a zero-dollar deductible option.
The Exciting Truth about this New Dental Insurance for Seniors
I am excited about this new program because it is from the same company that does our most popular dental vision and hearing plan. This means they know what they are doing, so I can't wait to see how things turn out! But what is different about this program is it has first-day coverage; no waiting periods for major services including dental implants. Their other program and most other dental insurance for seniors have a 1 year waiting period for major services and don't cover dental implants at all. But this new program covers implants.
It's exciting because I get many inquiries from my YouTube video on the other product with people asking about dental implants. I always feel awful telling them that it doesn't have coverage for implants. But this new program has coverage from day 1 for dental implants. In fact, it has first-day coverage for major services.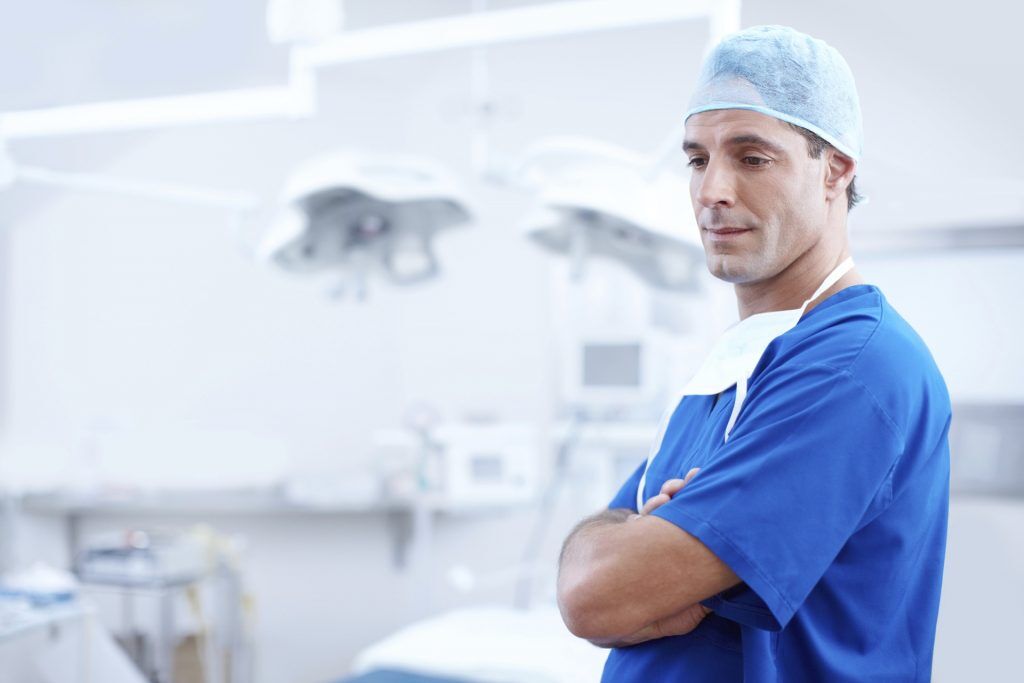 Dental Insurance for Seniors Benefits: Implants
Inclusion of implants are:
Bridges
Crowns
Full dentures or partials
Root canals
Full mouth extractions
Surgical periodontal services
Major services are covered at 20% on day one. After you have had the policy in place for one year it will cover at 50%. You will also have coverage at any dentist you choose. There is no need to use the network of dentists for major services. There is the same 20% for the first year of coverage and 50% for the second year and thereafter for both in and out of network coverage. The lifetime maximum the policy will pay for dental implants is $1500.
The policy is set up to give you more coverage each year until it reaches the maximum in the second or third year of coverage depending on the service. The incentive is that the premium remains the same while your coverage increases each year during the first three years. This plan is eligible for anyone from ages 18 to 99. You have guaranteed acceptance with this program, there are no health underwriting questions to answer. That means any pre-existing condition you have will be covered from the very first day.
This policy is also guaranteed renewable for life. So as long as you pay your premiums your policy can never be canceled no matter what age you reach or how many claims you have. In addition, this policy is an issue age policy. This means premiums cannot go up because your age increases. There are three yearly maximum benefit options to choose from, a $1,000 benefit, a $1,500 benefit, and a $3,000 benefit. Almost all of my clients with this product are getting the $3,000 yearly benefit because it has the most bang for the buck.
What the world of Dental Insurance for Seniors would be like if Preventative Services didn't Exist
Next, let's talk about preventative services. This is where you will get the most coverage for using a network dentist. Again there are over 100,000 providers here in the US. Preventative services are covered at 100% with a $0 deductible when you use an in-network dentist. Examples of preventative services are:
Semi-annual exams
Cleanings
Bitewing wing x-rays
Fluoride treatment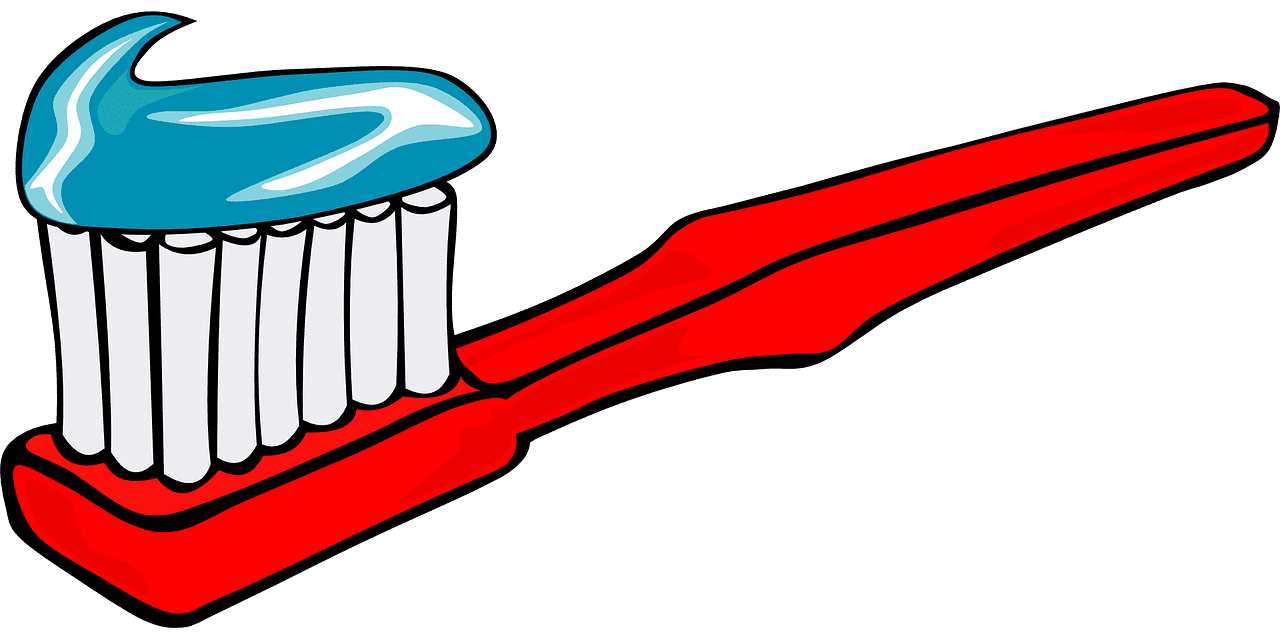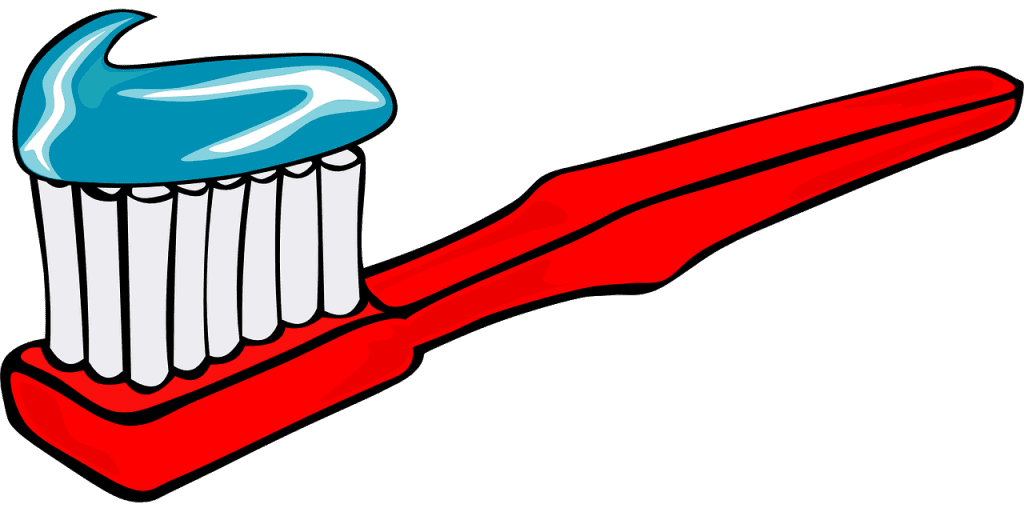 It doesn't get easier nor will it motivate you more to take care of your teeth when you know nothing will come out of your pocket for preventative services. If you are like me, you might tend to not want to go to the dentist, but when you know nothing will come out of your pocket for preventative services this is a great motivator to get to the dentist and take care of yourself. Find a network dentist and on the first day, your policy is effective you can get your preventative services performed with a $0 deductible and 100% coverage. If you happen to want to use an out-of-network dentist, you will be covered at 80% without a deductible. That's still really great coverage. And with over 100,000 providers nationwide you should be able to find a network dentist in your area.
Now we will get into the basic services. There is no waiting period for basic services either and basic services are covered at 65% the first year you have the plan and 80% for the 2nd year and thereafter. In addition, there is no need to use a network dentist. The coverage is the same for a network dentist and an out of the network dentist.
Examples of basic services are but are not limited to:
Oral evaluations
Basic restorative service
Diagnostic consultation
Fillings
Simple extractions
Panoramic x-rays
Non-surgical periodontal services
Orthodontics Coverage
Orthodontists are also covered as well. What is unique is this program has orthodontics coverage for those over 18. All other programs I have seen only have coverage up to age 18. There is a one-year waiting period for orthodontics and the policy will cover at 50% with a lifetime maximum of $1500. This policy also has optional coverage for hearing and vision if you would like to add it and when you look at the prices almost everyone will be adding the vision and hearing coverage. But with dental and vision there are no networks whatsoever to worry about, you can use any provider in the United States for your vision and dental coverage.
Vision Coverage
There is first-day vision coverage for
Exams
Refractions
Contacts, and lenses
Lenses include bifocals, trifocals, anti-reflective, polycarbonate, and progressive lenses as well
This medicare dental and vision has increased coverage the first three years you have the policy. The first year you have the policy there is 60% coverage, the second year has 70% coverage, and the third year and thereafter has 80% coverage. You need to know there is a 6 month waiting period on frames. The waiting period is only on the frames. Also, the policy will pay a maximum of $200 per year on frames and contact lenses.
Hearing Coverage
There is first-day coverage for hearing exams. The program will also cover hearing aids and necessary repairs or supplies at $750 per year, per ear. You do need to know there is a 1 year waiting period for the hearing aids and repairs or supplies, but the hearing exams have first-day coverage and there are no networks you need to use.
Understanding Rate Increases
Now let's look at the rates because that's going to dictate whether you call me or not to buy the product. You can reach me at 800-910-3382. Most of my clients that buy this product are age 64. I also provide this product all over the nation and the prices may vary a little so the prices I am giving are average and the actual prices will be a little different depending on your state.
I also mentioned I would demonstrate how the zero-dollar deductible plan is the best deal. Remember when I said this is an issue age plan? That means prices can't increase as you get older. Please don't confuse this that there will never be a rate increase. Rate increases can happen because costs of doing business go up and reimbursement to providers go up as well, but if there is a rate increase it must be on everyone.
Additional Info about Rate Increase on Dental Insurance for Seniors
In addition, they can't raise your rates if you have a lot of claims. The reason I bring up the issue of age again here is that if you purchase at age 65 that is a new age rate band and the price is going to be higher. So it makes the most sense to purchase before you reach age 65 if you can. The premium for the $0 deductible plan on a 64-year-old is $50.49 per month. If you get the $100 deductible policy the premium is a little less. It is $45.78 per month. That is a difference of $4.71 per month or if you extrapolate that out over twelve months that's a total of $56.52. So by getting the $0 deductible plan, you will be coming out ahead not having to pay the $100 deductible.
What Medicare Doesn't Cover
Medicare doesn't cover routine vision exams along with glasses or contact lenses and medicare doesn't cover hearing exams or hearing aids. But the good news is we can take care of this for only a few dollars per month, and take this off the table. The extra cost for the vision is $8.78 per month and the hearing is an extra $2.50 per month. Vision and hearing together is an extra $11.70 total. That is an exceptional rate to get coverage for vision exams, glasses, contact lenses, and don't forget the different lenses you will have coverage for. For example, bifocal and trifocals, along with progressive, anti-reflective, and polycarbonate lenses. Not to mention the $750 per year, per ear of coverage for hearing aids, repairs, and supplies.
Conclusion — Best New Dental Insurance for Seniors: Implants & Major 1st Day Coverage
Medicare offers virtually no coverage for dental vision and hearing, meaning that's up to you to make sure your senior loved ones are receiving the best care they deserve. Thankfully, there's a new plan from one of my favorite companies with dedicated customer service reps on hand 24/7 to answer any questions or concerns you might have about their benefits package. If your elder has been putting off getting some much-needed work done because of cost worries, this article may just be what they need! Leave a comment below if I helped answer any pressing dental insurance for seniors questions and tell me what other things seniors should know before picking out a plan.
About The Author — Christopher Duncan
I'm Chris Duncan, owner of Trusted Benefits Direct. As your Medicare advisor, I want you to know that my business offers superior solutions for everyone. I do not work for insurance companies, which allows me to serve you at a high level without any hidden agendas or conflicts of interest. All resources are provided at no cost because people must find peace of mind when looking ahead years down the line.
As an insurance agent, it's my goal to make your life easier. That includes the process of securing all types of coverage for you and your loved ones, including Medicare Supplements, Medicare Advantage, Medicare Part D, Final Expense life insurance services, and retirement security plans. You can reach me toll-free at 800-910-3382 or get a free quote on MedicareRateQuote.com with just a few clicks! Don't forget that I also offer contact forms if you would like more information from trustedbenefitsdirect.com – click here now!
Important YouTube Channel Details
I appreciate you looking through my article. If it is interesting to you, please subscribe to my YouTube channel. Don't forget to share this on social media channels such as Facebook and Twitter so your friends can read it too! I appreciate it when people take the time to comment or post their opinion of my articles to continue writing content related to Medicare basics, Medicaid Made Clear, Medicare Explained, Medicare 101, and others. It's always nice to know that you're reading my blog! Of course, I'm looking forward to seeing more of you soon on my next blog!