Stroke is the third leading cause of death in the United States, affecting more than 700,000 people each year. For seniors, who are at an increased risk for stroke, understanding Medicare's role in stroke prevention and treatment is essential.
Medicare does cover some things that happen after a stroke, like hospital stays, rehabilitation therapy, nursing care, physical, occupational, or speech therapy, medical equipment like walkers or wheelchairs, psychiatric counseling sessions with social workers, and more.
Stroke Statistics USA
In the United States, over 795,000 people had a stroke each year. And because major side effects of this devastating event can include balance problems and hearing or vision loss, it's important to know what Medicare will cover during recovery from such an illness that affects not only mobility but also your ability to lead a normal life as possible after experiencing one first-hand.
As you can probably tell, I am not a doctor, but this is an example of some of the treatments and how Original Medicare, Medicare Supplement, and Medicare Advantage will cover. This is not intended to be medical advice, this is only informational to help you understand a little better how Original Medicare with a Medicare Supplement and Medicare Advantage will help pay for services. If you notice something I've missing, please let me know in the comments section so I can have a look at how to address it.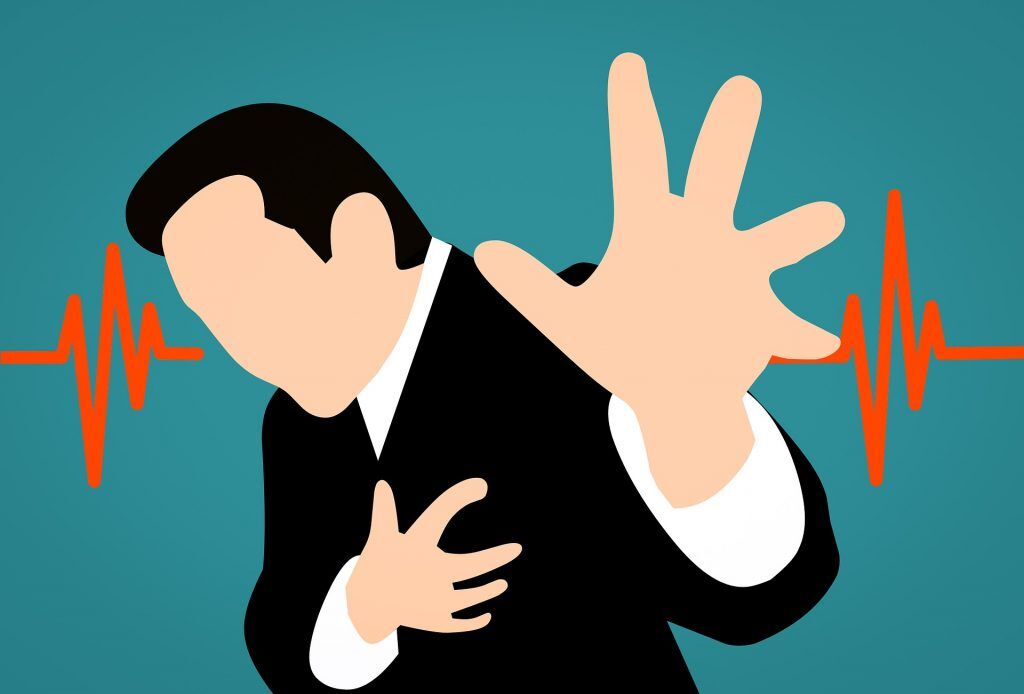 What does Ambulance Do for Stroke?
To begin, if you have a stroke, you will most certainly require an ambulance to transport you to a hospital. Medicare Part B covers ambulance services. Medicare Part B has a once per calendar year deductible. Then after the deductible has been met then Medicare will pay 80% of the approved amounts. Now, you're responsible for the other 20%. It's important to know that the Part B deductible is once per calendar year and not per Part B service.
It's also important to know that the 20% coinsurance you are responsible for through Medicare Part B has no maximum yearly out-of-pocket for you. But if you have the right Medicare Supplement (click here for a free quote) that covers the Part B 20% coinsurance, you won't have to worry about that coming out of your pocket. If you have a Medicare Advantage plan, there is a fixed copayment that you will owe the ambulance company. They vary from plan to plan but usually range in the $100 to $300 range. Obviously, if you're in an ambulance, you're going to the hospital. Medicare Part B also covers emergency room services.
How does the Medicare Part B Deductible Work?
You will be responsible for the Part B deductible if you already haven't paid it for the year, and the 20% coinsurance if you don't have a Medicare Supplement that covers the 20%. Plan G pays the full 20% and Plan N pays the 20% after up to a $20 physician office copay, and also after up to a $50 copay for an emergency room visit. The $50 copay is waived if you're admitted as an inpatient to the hospital.
As I said I'm not a medical expert but if you have a stroke depending on the severity, I would think it would be highly likely for you to be admitted to the hospital. Which in my non-medical expert opinion would be likely. A Medicare Advantage will also cover you for the ER visit with a copay. Depending on the plan, they may waive your copay if you're admitted as an inpatient.
Who is at Risk for Stroke?
Anyone may have a stroke, but certain risk factors raise the odds. Tobacco use and excessive alcohol consumption raise the risk of stroke by about 60%. You need high blood pressure medication if you have hypertension at 155 or higher over 95 mmHg; diabetes is also an important factor because it causes blockages in arteries. Eating unhealthy food will make these problems worse as well – so eat healthily! When it comes to your health, the preventive services that Medicare covers can help you. For example, when a doctor orders diabetes screenings and self-management training as part of an annual checkup report card or during pregnancy counseling, this is often included in their standard practice without any additional cost for patients. Medicare provides the following health procedures that will save you, and in most circumstances, you will not be charged with them: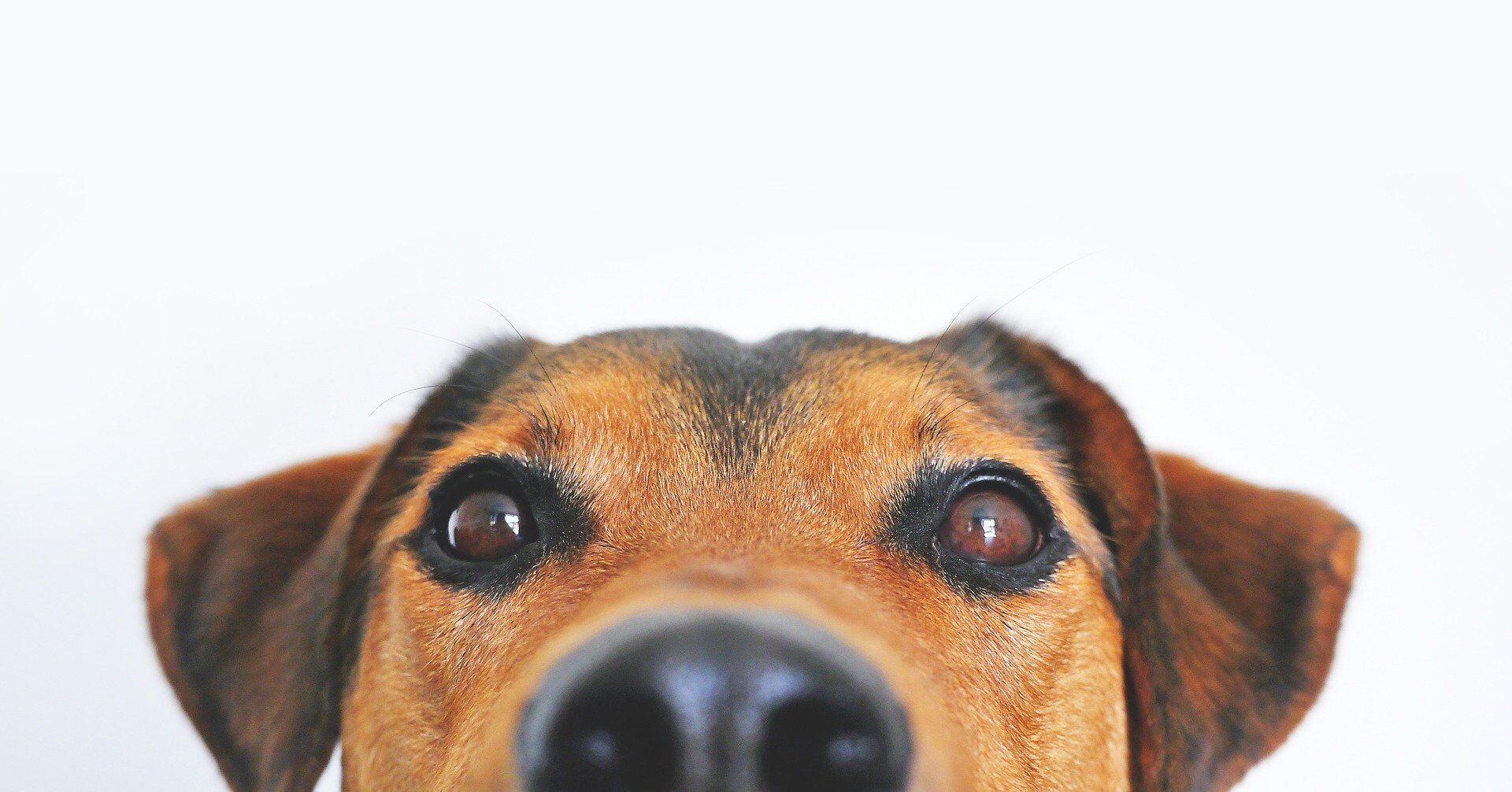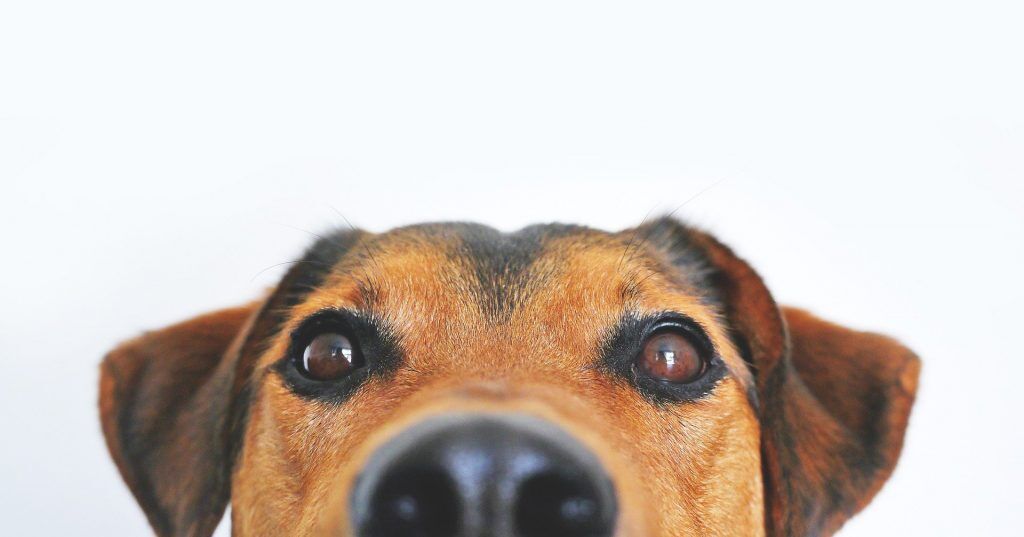 Screening for cardiovascular disease (includes blood test screening for cholesterol)

Diseases in the cardiovascular system (behavioral therapy)

Screening and counseling for alcoholism

Diabetic screenings and self-management education

Obesity assessment and counseling, as well as nutrition therapy programs

Counseling for smoking and drug use abstinence (to stop smoking or using tobacco products)
Skilled Nursing Facility for Stroke Patients
When a patient has a stroke, Medicare pays for treatment at a hospital, rehabilitation clinic, or skilled nursing facility. Medicare Part A will pay for any inpatient care required after a stroke, as long as the doctor finds it medically appropriate. All of the standards and costs associated with standard skilled nursing hospital treatment relate to stroke recovery care (for instance: therapy sessions at least three times per week). Medicare Part B covers outpatient rehabilitation if deemed necessary by medical professionals.
How Much Does Medicare Pay for Stroke Rehab?
Now let's say you have a 3-day in-patient hospital stay. Medicare Part A covers the hospital stay if you have Original Medicare. It will be covered by the Medicare Advantage plan if you've chosen to replace your Original Medicare with a Medicare Advantage plan. First, let's talk about coverage under Original Medicare. The hospital charges a deductible, which in 2021 will be $1,484 for Medicare Part A. This covers you for what we call the benefit period. A benefit period covers you for 60 days, even if you're readmitted for the same condition. But if your stay lasts less than 60 days, then the only thing you owe for your inpatient hospital stay is the $1,484 deductible, which you can get a Medicare Supplement to pay. If your stay lasts more than 60 days there are additional copays you are responsible for.
What Stroke Patients Should Be Aware Of?
Stroke patients need to be aware of the potential financial implications of their condition. For example wheelchairs. If it's medically necessary for someone who has had a stroke then Medicare will cover the cost of equipment like this so long as there are no other available resources to help pay these expenses. Part B would also cover reliable emergency devices if a stroke victim requires them for medical reasons. Wheelchairs, walkers, lifts, and canes are examples of those products.
Do You Have to Pay a Copay with Medicare?
If you have a Medicare Advantage plan there's a simple per day copay you're responsible for in the hospital. They range from $0 per day up to $500 a day or more for some, but the actual copay varies between companies and plans. You will want to compare Medicare Supplement plans and also compare Medicare Advantage plans to make sure you're getting the best for your needs. I believe I'm an excellent resource for this. The best number to reach me at is 800-910-3382. When you have a Medicare Advantage, your visits from the doctor will be covered in that copay doctor office copay. It's possible, though, that some of your doctor's visits, while you're in the hospital, will not be covered if you have Original Medicare and only Medicare Part A (hospital coverage).
The official Medicare document titled Are You an Inpatient or Outpatient? states, "Medicare Part B (Medical Insurance) covers most of your doctor services when you're an inpatient." This means that while an inpatient in the hospital if you have only Medicare Part A most of your doctor services will not be covered. If you need Medicare Part B there's a section in the Medicare and You Handbook titled Should I get Part B? It's on page 19 of the 2021 handbook.
Key Takeaways
There are a lot of things to consider when you're thinking about Medicare and stroke. It's important that I stay up-to-date on all these changes so you can rely on me as your trusted advisor. As always, I am happy to answer any questions or concerns you may have about this topic! If you found this post helpful, please share it with your friends who might also benefit from the information provided here. And for those interested in learning more about how insurance works at my agency–including Medicare coverage–feel free to reach out! Which plan did you think suits your needs? Let me know and I'll help you right away!